Development of electrical and water installation diagrams for the various rooms, according to the furnishing choices.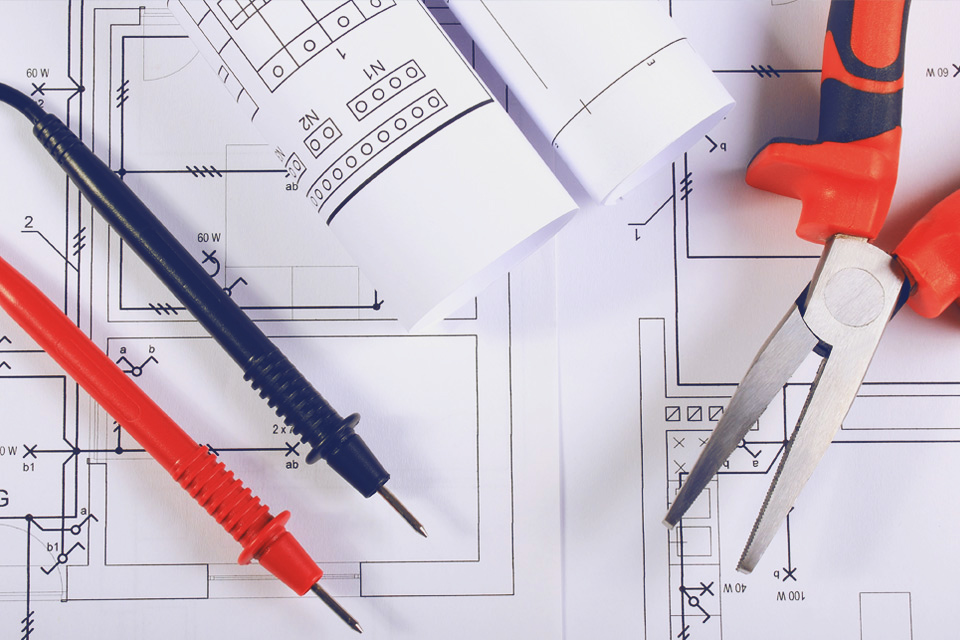 Optimisation of times and coordination of works at the worksite.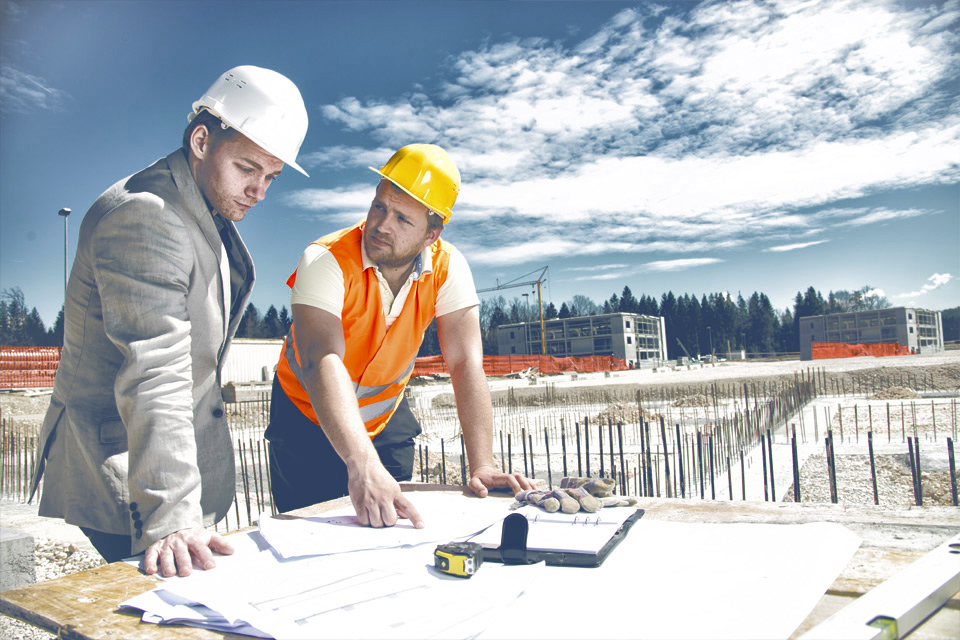 Customisation and management of the clients' requests.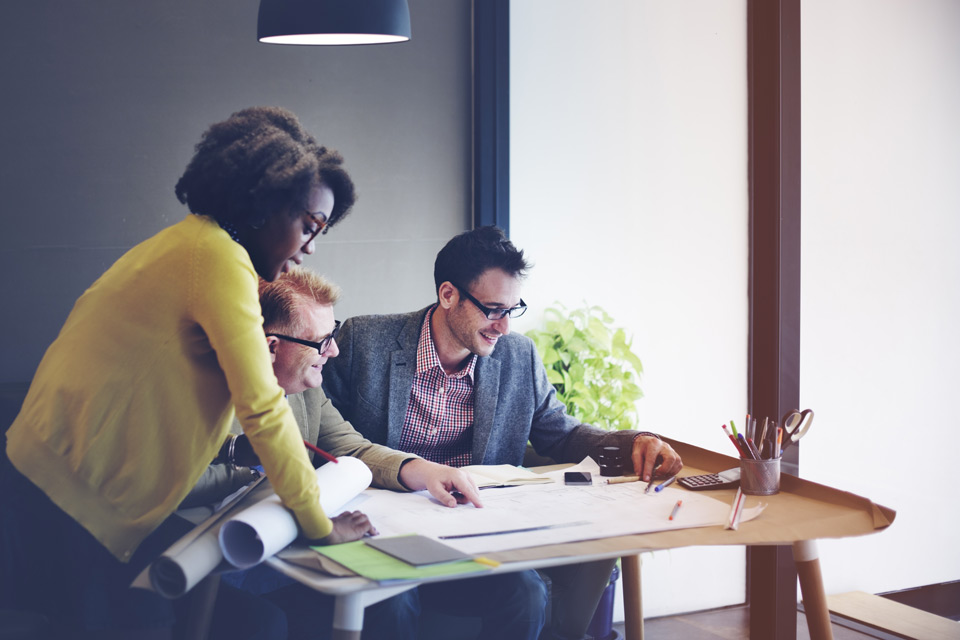 Assessment, logistic management, handover and onsite laying of the furniture and materials carried out by teams dedicated to worksite operations with equipment, insurance and qualifications pursuant to the law.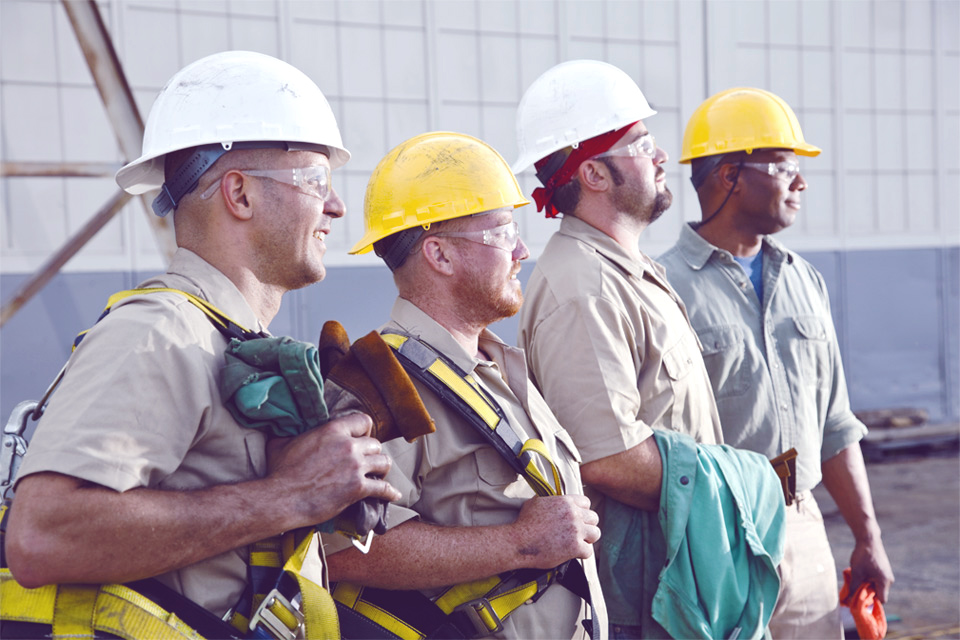 Dedicated after-installation tests.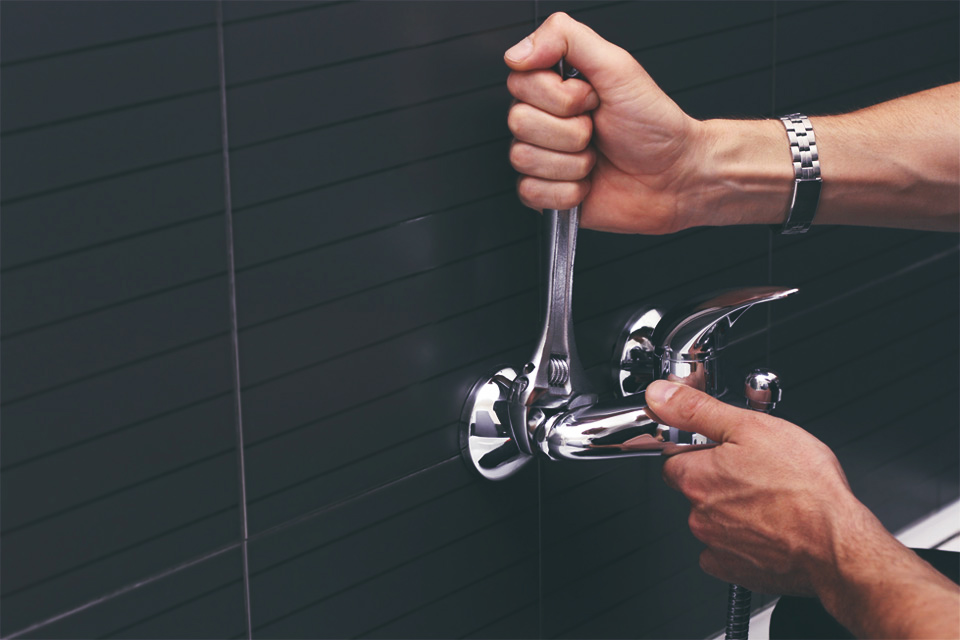 Selective access to the District facilities, a platform capable of offering an all-around assistance for the professional, upon accreditation by MCD.